Become a Dealer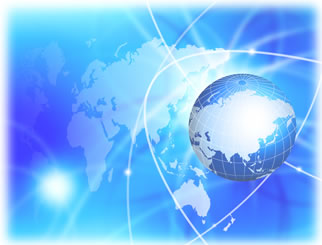 When you feature Family Inada massage products on your store floor, you are making a commitment to unrivaled quality.
Representing Family Inada as an Authorized Massage Chair Distributor insures that goodwill accrues to your business in the form of repeat purchases, improved sales, and positive word of mouth.
We offer unrivaled massage chair quality and unrivaled customer support. Family Inada makes every effort to understand and respond to the needs of our resellers, and we work each day to improve the service that we offer to Family Inada massage chair distributors and their customers.
If you're interested in representing our extraordinary line of Inada massage chairs, please contact us to discuss becoming a Distributor ! We'd be delighted to talk to you about the requirements and rewards of representing Family Inada massage chairs.
Overseas Sales Dept.
tel.+81-6-4807-9271
Copyright © 2013 Family Inada Co., Ltd. All Rights Reserved.